I have finally finished knitting my first pair of socks! I started them during the summer holidays last year and finally finished them last week. The wool is a lovely soft sock wool from
Fyberspates
. My toes are now lovely and warm.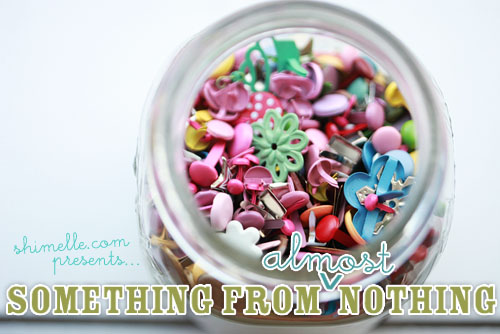 I have a confession to make - I have absolutely no willpower! Despite telling myself that I would not sign up to Shimelle's new class
'Something from almost nothing'
I have went and gone and signed up for it. It really is the fault of friends blogs that started saying how good the first prompt was - I just had to go and sign up. Don't like missing out on something. At least I know I have plenty of stash for it and don't need to buy anything, expect perhaps........